FR
α

: AN ACTIONABLE THERAPEUTIC TARGET IN PLATINUM-RESISTANT OVARIAN CANCER1
Prevalence of FR
α

expression
FRα is a folate transport protein that is expressed in 90% of patients with ovarian cancer, and has limited expression on normal tissue—making it an attractive therapeutic target2-4
~35% of patients with ovarian cancer have high levels of FRα expression5
Because expression remains relatively unchanged following chemotherapy, FRα can be tested upon diagnosis or at progression5,6
With the approval of ELAHERE, FRα is an actionable target for platinum-resistant ovarian cancer1
Testing for FR
α

expression
The VENTANA FOLR1 IHC assay* is the first FDA-approved companion diagnostic test for determining FRα expression7

This test can be run on fresh or archival tissue5

Platinum-resistant patients who test positive by the VENTANA FOLR1 IHC assay are candidates for treatment with ELAHERE1,7

FRα positivity was defined as ≥75% of tumor cells staining with 2+ intensity
Test all ovarian cancer patients for FRα at diagnosis to be ready to treat appropriate patients at first sign of platinum resistance1
Targeting FR
α

—ELAHERE mechanism of action1,5,8,9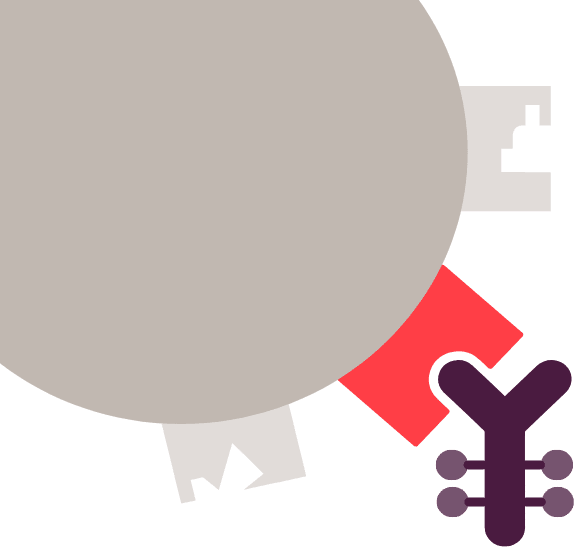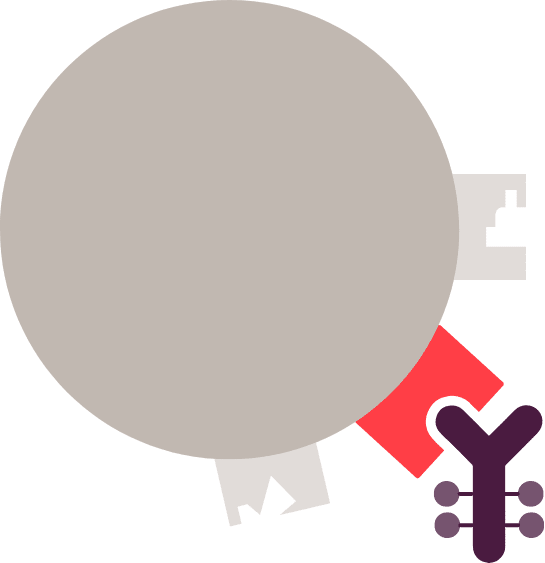 ELAHERE is an ADC that binds to tumor surface receptor FRα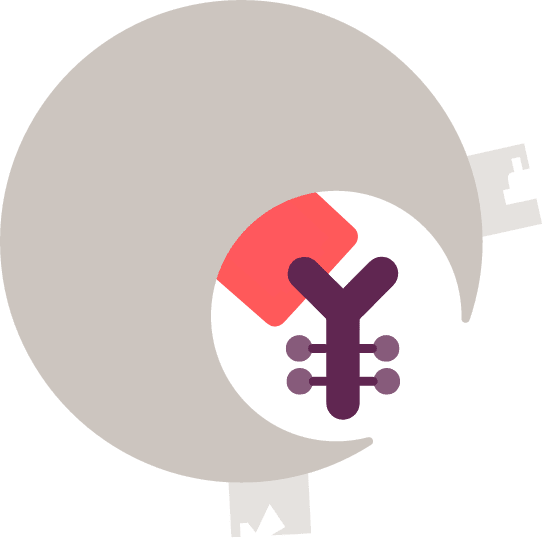 Upon binding to the FRα receptor, ELAHERE is internalized into the cell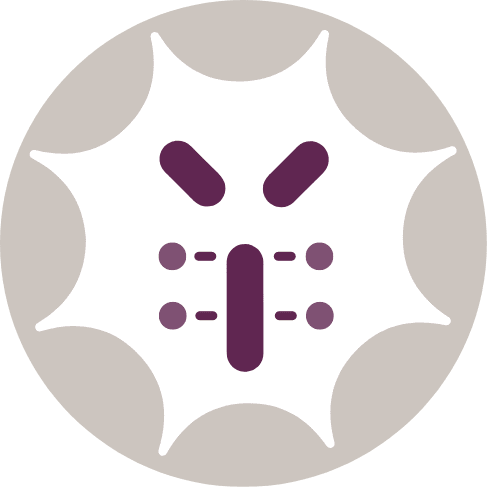 This prompts intracellular release of DM4, a potent cytotoxic tubulin inhibitor, resulting in cell death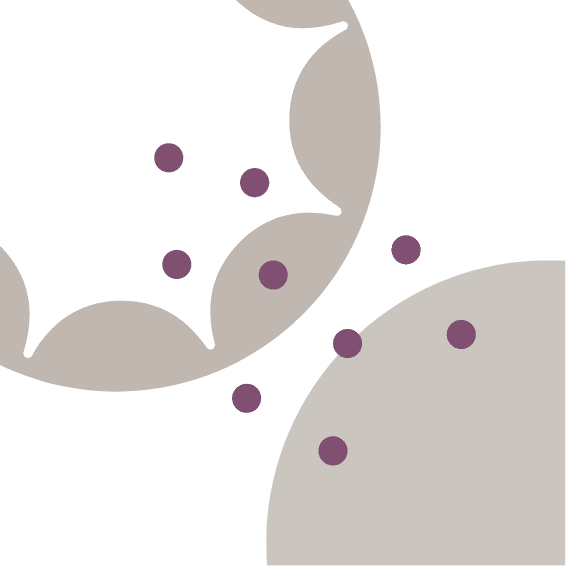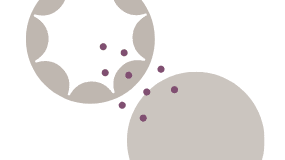 DM4 diffuses across the cell membrane and kills neighboring cells (bystander killing)†
Explore the results with ELAHERE from the SORAYA trial.
See the Data
How to Test for FR
α
To test for FRα expression, labs have been validated to perform the FDA-approved test.
How to Order ELAHERE
Please contact your participating specialty distributor or specialty pharmacy partners listed in the ELAHERE Ordering Information Sheet.
*VENTANA FOLR1 (FOLR1-2.1) RxDx Assay.
†Via cell cycle arrest and apoptotic cell death.
ADC=antibody-drug conjugate; FOLR1=folate receptor 1; FRα=folate receptor alpha; IHC=immunohistochemistry.