EYE CARE
Proactive management of ocular events1
Work with an eye care provider (ophthalmologist or optometrist) to manage ocular events that may occur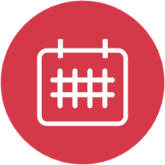 Patients should receive a baseline ophthalmic exam from an eye care provider, including visual acuity and slit-lamp exam, prior to treatment initiation, and follow-up exams during every other cycle for the first 8 cycles and as clinically indicated1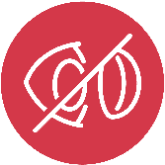 Tell your patients to avoid use of contact lenses1
Ophthalmic topical steroids and lubricating eye drops1-4
The use of ophthalmic topical steroids and preservative-free lubricating eye drops* is recommended1
The initial prescription and renewals of any corticosteroid medication should be made only after examination with a slit lamp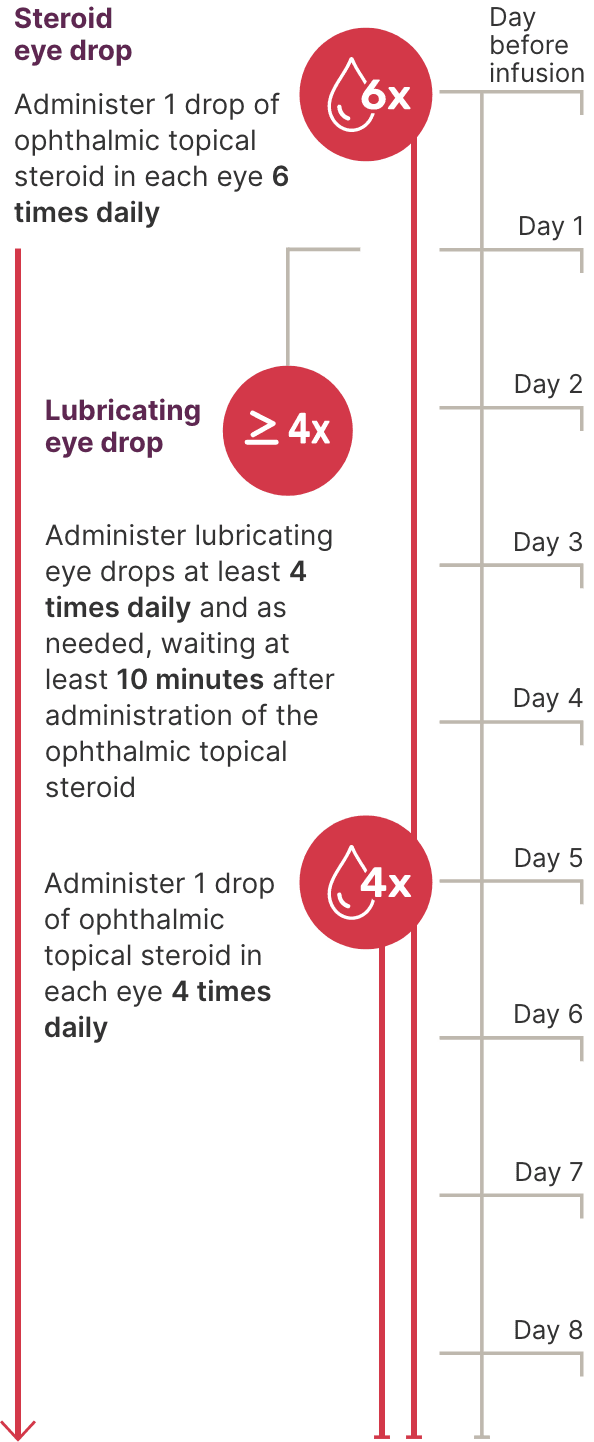 How to Test for FR
α
Testing for FRα is carried out at labs that have been validated to perform the VENTANA FOLR1 IHC assay.
How to Order ELAHERE
Please contact your participating specialty distributor or specialty pharmacy partners listed in the ELAHERE Ordering Information Sheet.
*Preservative-free is not a requirement for all patients. Lubricating eye drops without preservatives are recommended for patients with sensitive eyes.